2nd Chance Prom to raise Money for Aids Help
Finished!
Thank you everybody. Our campaign is now over.
×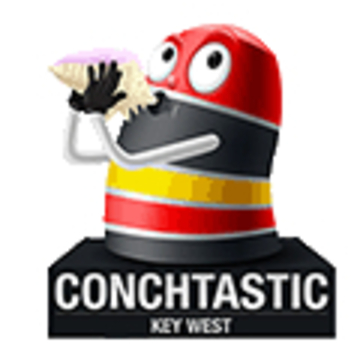 All Donations that are made go directly to Aids Help. If you have any questions concerning your donation please call (305) 296-6196 or email Tim.C@aidshelp.cc ** AIDS Help is a non-profit 501(c) (3)**
More ...