Help the BMP Double the Impact of our Nurses
Finished!
Thank you everybody. Our campaign is now over.
×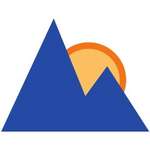 The Blue Mountain Project operates clinics in the rural villages of Hagley Gap and Pennlyne Castle in Jamaica; we are the only provider of healthcare in the region and when our clinics are closed it is a long, difficult and expensive journey ...
More ...