Help Django get sprung from the HOSPITAL tonight!
Finished!
Thank you everybody. Our campaign is now over.
×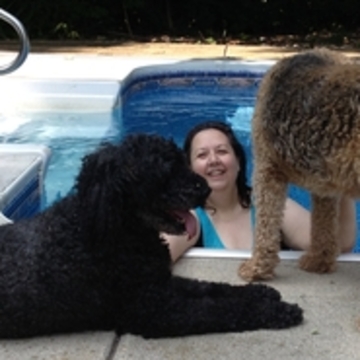 Django is very sick with a bacterial infection in his left lung.  He is in the hospital today and the cost is beyond my means.  It's somewhat "touch & go" and I'm bringing him home at the end of the day because keeping him in the hospital more ...
More ...