Success and the amazing 13 babies
Extended time!
Our deadline has passed but you can still help.
×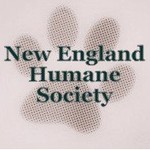 We saved success the day she was supposed to be euthanized. We quickly found out she was pregnant. Come to find out she had 14 babies. Unfortunately one sweet angel didn't make it. Because there were so many babies success was having trouble ...
More ...