Simon & Dawn's Honeymoon Fund
Extended time!
Our deadline has passed but you can still help.
×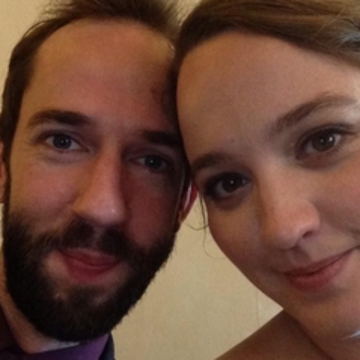 Hello there and thank you for your contribution to our Honeymoon! Instead of creating a gift list (as we feel we have enough for our first place together), we would really love to receive a gift that means we can make our honeymoon as memorable ...
More ...