Shorter Research = Longer Lives. Make It Happen.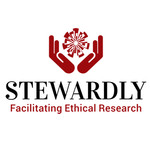 Cancer. Heart Disease. AIDS. Diabetes. Researchers are working hard to find more effective treatments, and cures for these and most other medical conditions and diseases you can think of. Unfortunately, that research takes much longer than it needs to.
More ...
People just like you
People just like you have raised $88+ million for causes they and their friends care about.
Start your own campaign