Save the lives of a friendly Freehold cat colony!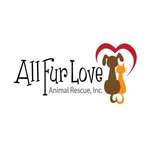 The kitties need your help!

Remember the farm in Freehold? We were supposed to be able to TNR (trap/neuter/return) the unfriendly cats back out but guess what?

The farm has been put up for sale and no cats can go back - so we grabbed 18 kittens, ...