Save the 2nd Street Pride Flags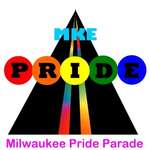 Each Year the Milwaukee Pride Parade has over 100 LGBT Pride Flags installed along the parade route (S. 2nd Street). Unfortunately this year one of our corporate sponsors was unable to support us this year.

That's why we are asking for your Help, to ...