HM29: Save Hakim Momon & the fatherless generation
Extended time!
Our deadline has passed but you can still help.
×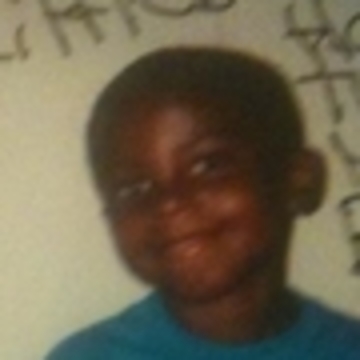 Please help my brother Hakim Momon with legal fees and support. He was on a bad path and God gave him a chance to change and help others. His lawyer will cost $7000. We have $2,000, we need the balance to secure the lawyer.
More ...