Save our home for christmas
Extended time!
Our deadline has passed but you can still help.
×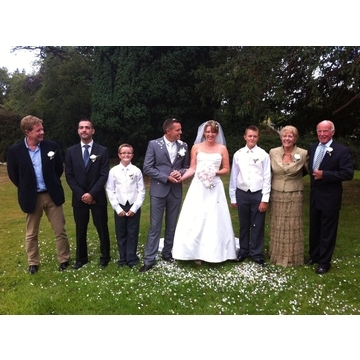 Hello I am kirk I am married to Rachael and I have a son of 12. For the past 12 years I have been chased by debt companies and now this has come down to a court questioning on the 13th November. The money is just short of £4000 and is a old MBNA ...
More ...