Help us provide free health care in Honduras!!
Finished!
Thank you everybody. Our campaign is now over.
×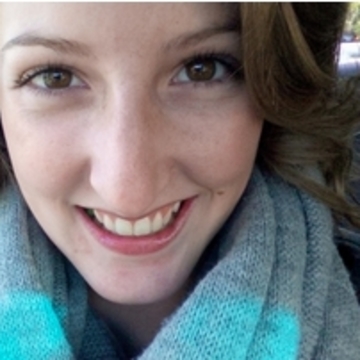 Our team of volunteers will be travelling to Honduras in February to provide free medical and dental care to Honduras' most vulnerable. We will see up to 1,500 medical patients and 500 dental patients during our visit. A lack of government ...
More ...