Support Poodle the Bulldog!
Finished!
Thank you everybody. Our campaign is now over.
×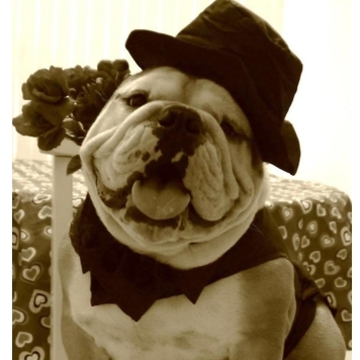 Sweet Dublez also known as "Poodle" needs our help! She is 8 years old and has just been diagnosed with a mass in her chest that is cancerous. Poodle is one amazingly special Bulldog! In addition to all her Obedience Champion Titles, she has ...
More ...