HELP US TAKE OUR SHOW TO CHILE !
Finished!
Thank you everybody. Our campaign is now over.
×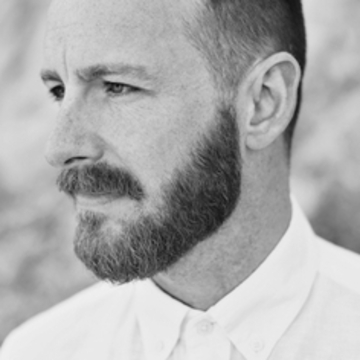 My dance company have received a 'once in a lifetime' opportunity to tour to Chile with 'Ordinary Courage' but we need your help to get there ! Please take a moment to watch the Video below.
More ...