Help send Haylee a Lucy Bear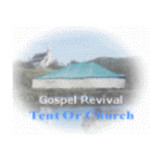 Haylee is 3 years old and was diagnosed with AT/RT Cancer. She underwent brain surgery in March of this year and is now to undergo chemo and radiation therapy.
If you would like to assist bring a smile to Haylee 's face by helping us send her a Lucy ...