Help us feed kids locally!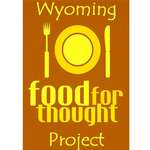 Kids in Wyoming need help. 26,000 of them go to bed hungry but there is a solution. Localized hunger programs that give kids the food they need and resources for success.

How can we, as a community, fight poverty? It starts at the beginning. We're ...