Taking Cross Planet LLC to the Next Level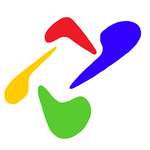 We are raising money because we want to build and expand the company, create new jobs and help improve the economy. Our Donors will receive "Gift Rewards" for providing capital in support of our fundraising goals.
• $20 contribution receives two ...