Help CFCoG repair its roof!
Extended time!
Our deadline has passed but you can still help.
×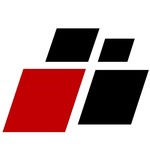 God gave us His greatest gift ... and here is your chance to give back to God! The Cornerstone Fellowship Church of God needs immediate repairs to its roof. Every penny we raise here is a penny we can keep in the work of ministry, helping those ...
More ...