Mr. McKittypants Keeps His Leg!
Extended time!
Our deadline has passed but you can still help.
×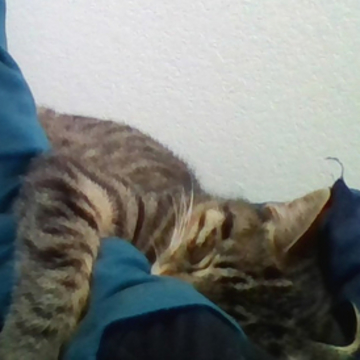 Young Mr. McKittypants isn't going to lose his leg as we feared, but wow...those vet bills.

Mr. McKittypants (AKA Mickey) is an adolescent whirlwind who was born feral, adopted as a barn cat, and is now in transition to the household
More ...