Suvivors of domestic violence need your help!
Finished!
Thank you everybody. Our campaign is now over.
×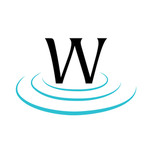 It's difficult to imagine that this van is a life saver simply by looking at this picture, but it has been used to save the lives of countless women and children fleeing from abusive living situations. This van is used to relocate survivors to ...
More ...