Help the Historic Hellcat Aircraft Fly to an Expo
Finished!
Thank you everybody. Our campaign is now over.
×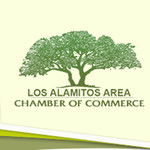 The Grumman Hellcat and other aircraft from World War II, helped turn the tide of the war in the Pacific and we need your help getting this plane and others like it to the free Wings, Wheels, Rotors and Expo (October 26th, 2014, Los Alamitos,Ca)
More ...