Help the Sudarma family build a bathroom&toilet.
Extended time!
Our deadline has passed but you can still help.
×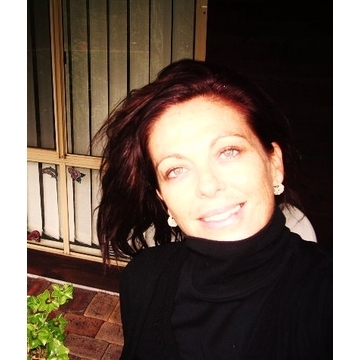 Please help this family to have a better quality of life in an already challenging environment. Having a bathroom with a toilet is essential to our daily health and hygiene, and a kitchen to prepare our daily food is also very important. These 2 ...
More ...