Unterstützt mit uns ProUKBB beim Jungfrau-Marathon
Finished!
Thank you everybody. Our campaign is now over.
×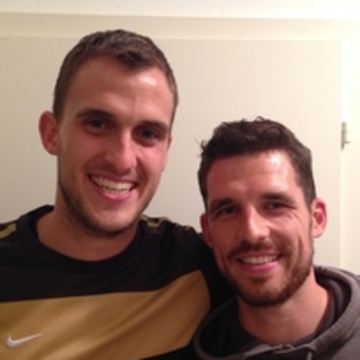 Daniel & Patrick laufen den Jungfrau-Marathon und wollen damit die Stiftung Pro UKBB zu unterstützen. Hilf uns mit!
*********
Daniel & Patrick are running the Jungfrau Marathon! Help us support the Foundation of the University Children's Hospital Basel!
More ...