Blind Scots Need Your Help, We Provide Daily Light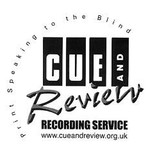 Mr G one of our blind listeners phoned me the other day, "there's something wrong with my radio player."
"Not a problem Mr G" says I. "It is" he tells me "I've got this lady friend ........" Read on to find out how we helped.
More ...