Bounty -Heartworm treatment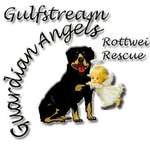 Bounty's owner could not keep him any longer due to a lost of job and moving into a small apartment. He also wasn't to afford Heartworm preventive and poor Bounty is HW pos.

GGARR took him in and is now putting him thru Heartworm treatment. But we ...