Alliance for the Prudent Use of Antibiotics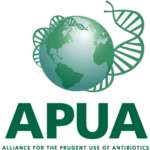 If you are concerned about the public health threat of antibiotic resistance, you can do more than worry--you can become part of the solution. Help combat antibiotic resistance by making a donation to APUA.

APUA has specialized research and education ...
More ...