Alana's Funeral Expense Fund
Extended time!
Our deadline has passed but you can still help.
×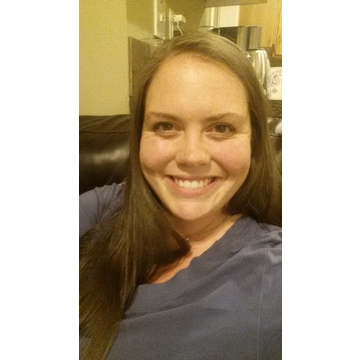 A beautiful soul was lost on Sunday morning. Alana was 10 month's old when she passed away. Alana's funeral costs along with the time taken off work to grieve will add up quickly. The money raised here will go directly to Kelly and Shelby. All ...
More ...