Support Sam Waddington's for city council
Extended time!
Our deadline has passed but you can still help.
×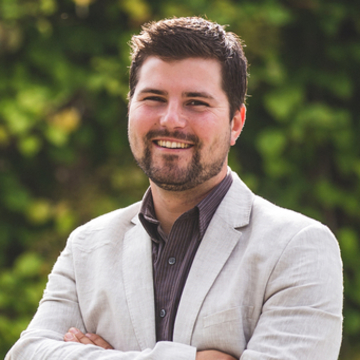 Sam is a lifelong resident of Chilliwack, and he passionate and committed to this city of ours. He has had the good fortune to live, work, and travel extensively in Canada and abroad, as well as attend university both at home (UFV), and in other ...
More ...