Help us raise funding to treat Max's RAD
Extended time!
Our deadline has passed but you can still help.
×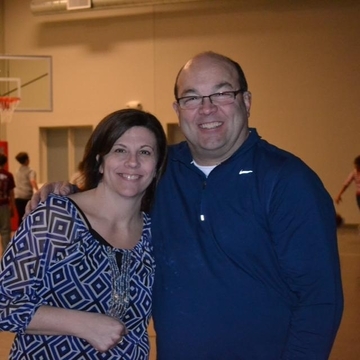 We are Joe and Wynelle Grady. Four years ago our family of six grew when we adopted a seven year old boy from Russia. It turns out our dreams to care for and raise Max in this loving family were shattered when we discovered he has ODD ...
More ...