Please help get these dogs to RI!!
Extended time!
Our deadline has passed but you can still help.
×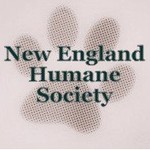 NEHS has to get some dogs up to RI! Please help us with our transport costs so we can get these babies into thier new homes. Any amount helps! We are trying ot get them up ASAP - please share, donate and share again!! This fundrazr will get 16 ...
More ...