HELP US RAISE MONEY FOR MARCUS HARRIS FUNERAL
Finished!
Thank you everybody. Our campaign is now over.
×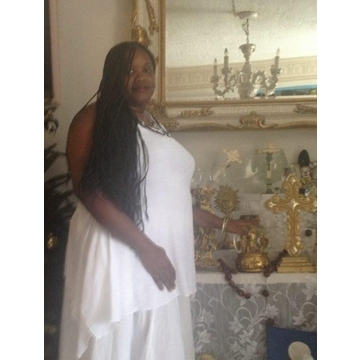 Dearest family, friends, associates, community, and community leaders. Please help the family of Marcus "Poppy" Harris as we sorrowful prepare to bury our loved one who was killed tragically as he walked home from work. Let's pray that the ...
More ...