SAVE the OLDEST kids camp in Ontario - 67 years!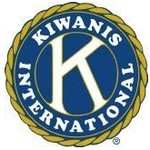 For 67 years, the 95 year old Kiwanis Windsor Club has owned and operated Sunshine Point Camp. Having sent over 25,000 deserving kids to camp, for, in many cases, their ONLY vacation of their lives!
We need your help in order for it to continue!