OneFeather - First Nation Communications APP
OneFeather is a Mobile APP uniquely branded to each First Nation - and provides the ability for the first time for that First Nation to truly 'own' and manage their own communities within the digital landscape. OneFeather is about Nation Building.
More ...
Perks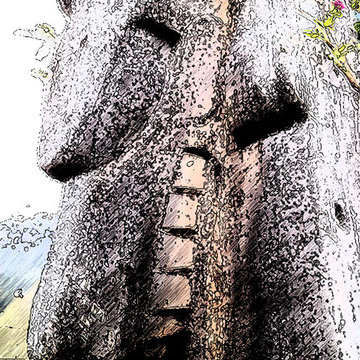 Digital Postcard from Indian Country
I have the pleasure of working with many First Nation communities and people throughout western Canada and Washington State. I would cherish the opportunity to share with you those experiences through the digital photographs I take.

I can't guarantee that they will win any contests or even be very artistic...but what they do tell - every one of them - is a story about people, souls and community.

Join me on this incredible journey!
More ...
Less ...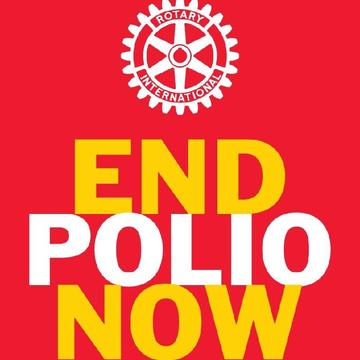 OneFeather T-Shirt...Plus!
I believe that action we take as human beings has a consequence...good, bad or otherwise...I also believe that for the most part it's up to us individually to ensure the consequence matters.

This perk is about changing the world and telling two stories incredible stories. The first is through a limited edition branded OneFeather T-shirt (Y,S,M,L,XL,XXL)...a conversation starter for sure, and one that will help us build the OneFeather legacy and impact ubiquitous change in First Nation communities through-out Canada.

The second perk...is a much more personal one grounded in my Rotary experience (I have been a Rotarian for almost 10 years) and their demonstrated efforts 24/7/365 to change the world.

When you make your contribution I will personally donate $5.00 to Rotary International on behalf of OneFeather towards the fight to eradicate Polio and emergency efforts of disaster relief and response.

Thank you again for generous consideration...and changing the world :)
More ...
Less ...
People just like you
People just like you have raised $88+ million for causes they and their friends care about.
Start your own campaign