Help send Caden a Logan Bear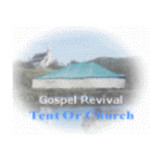 Caden was diagnosed with brain cancer in September 2012. He currently is experiencing a rough patch and so a teddy made just for him would be a great companion.
If you would like to assist bring a smile to Caden 's face by helping us send him a Logan ...