Support Tennis in your Schools!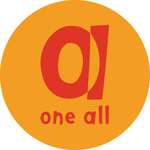 One All is a start up 501(c)3 non profit trying to bring After School Tennis to the Playgrounds of a school near you!

One All is dedicated to educating youth on the components of a healthy lifestyle while providing them withopportunities for ...
More ...