Help Maria get her independence back!
Finished!
Thank you everybody. Our campaign is now over.
×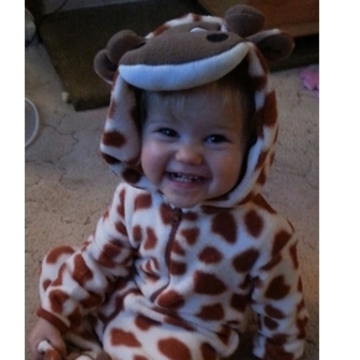 Maria is a 16-year-old inspirational ex-pupil of mine, who has faced - and beaten - cancer, 4 times.  She has suffered with a recurring ependymoma brain tumour, the treatment of which has left her with lasting side effects that impair her ...
More ...