Charity for the social center
Campaign paused.
Sorry, we're not currently accepting contributions.
×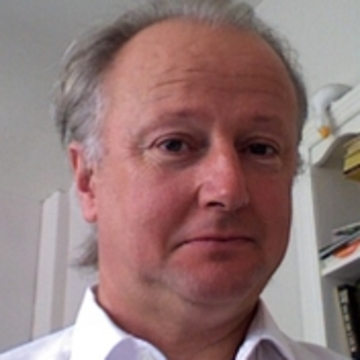 All the best to you friends! Our story begins in 1950 when it created our pension and assistance center for old people in the big city is not Center Barnstead. Then we had only 10 people, now we have 84. Our organization has developed and ...
More ...