SIRCH "Gifts from the Heart" Campaign
Finished!
Thank you everybody. Our campaign is now over.
×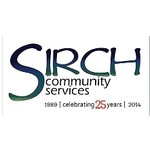 Give a gift that will shows your support for residents of Haliburton County who may be hungry, ill, alone or grieving. Every gift you purchase will go directly to help children, families and seniors right here in your own community.
More ...