OUTSIDE/IN Sponsor an Artist Project
Extended time!
Our deadline has passed but you can still help.
×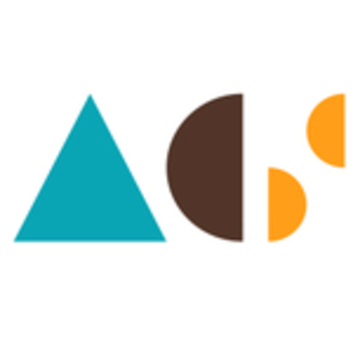 There is art hidden all around us, quietly hushed by the urban hum of busy traffic and electric lamp lights. Tucked within the cracks along the pavement, there is a poem starving to be written; between the bricks of retired buildings, there is a ...
More ...