Please help 30 kids w/ CHD get open-heart surgery.
Extended time!
Our deadline has passed but you can still help.
×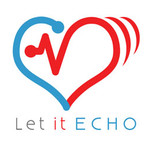 An attempt to set the LONGEST FOOTBALL MATCH for 101 HOURS and at the same time an awareness and fundraising campaign for kids with congenital heart defect.

Description
Lexmark Football Club in cooperation with BPO football clubs in Cebu are set to play
More ...