Help Dominique Buy A Laptop
Finished!
Thank you everybody. Our campaign is now over.
×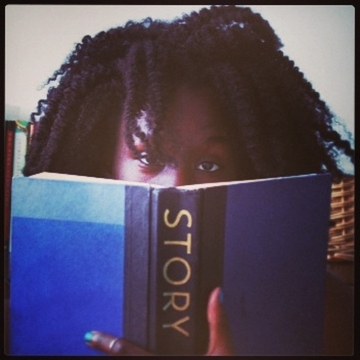 Hey Loves, It's me Dominique. If you're here it's because you've just learned that my beloved laptop crashed and burned on me moments ago. This isn't at all something I expected to do, but believe me, having a laptop is urgent. With no laptop, I ...
More ...