Help Janelle Get A Laptop For College
Extended time!
Our deadline has passed but you can still help.
×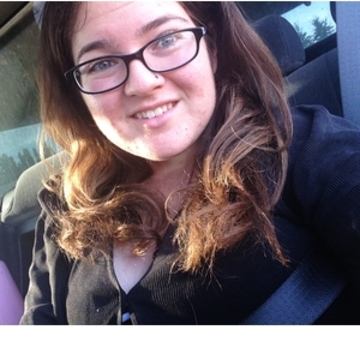 Hello! My name is Janelle Taylor. I will be starting college this Fall. In todays society, college students need a laptop for classes to take notes, share presentations, and write reports and essays. I am in need of a laptop computer. I have a ...
More ...