Help 2 Metis Women from Ontario with Startup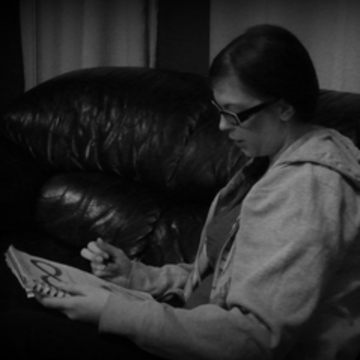 Hello and Welcome to our campaign! We are a small business owned/run by two Metis women hoping to launch shortly in Northern Ontario, specifically serving the North Bay and Timmins area. What we are looking to do is to infuse the world of ...
People just like you
People just like you have raised $111,000,000+ for causes they and their friends care about.
Start your own campaign