BILL BEAR AND THE RED BRICK TROUBADOURS CD DRIVE
HERE IT IS! The chance to help out and receive pretty cool rewards in return. Along with some GREAT real country music by Bill Bear And The Red Brick Troubadours In conjunction with Rafter C Publishing; Rafter C Productions; and SG Studios ...
More ...
Perks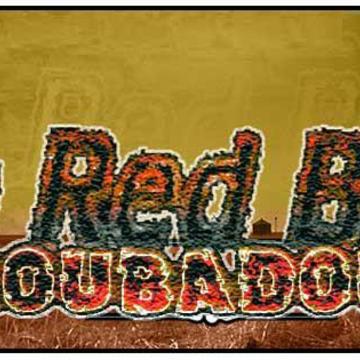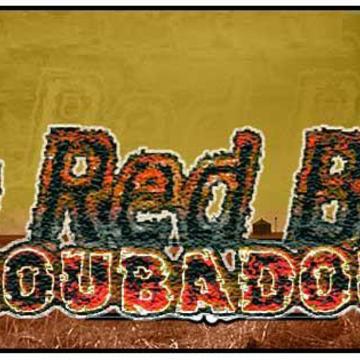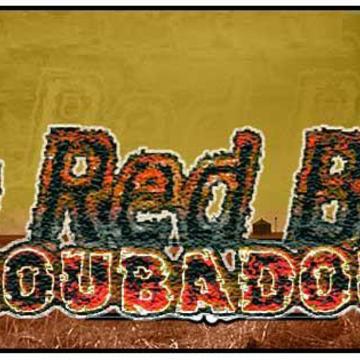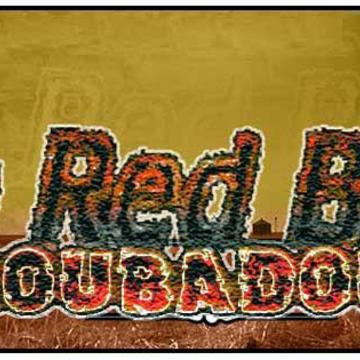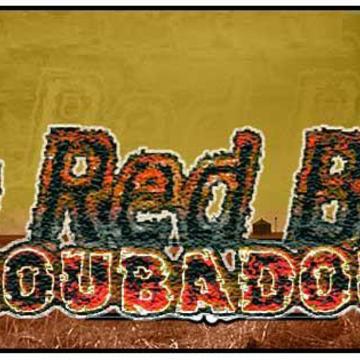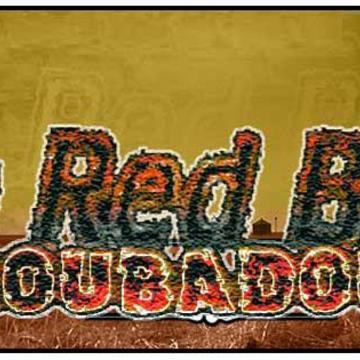 People just like you
People just like you have raised $88+ million for causes they and their friends care about.
Start your own campaign