Let's Get This Started Crazy Walk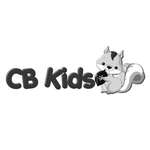 Not for profits have to rely on fund raising to hold great events! Please help make our kick off walk awesome for the kids!
Businesses are making donations by purchasing ad space, but individuals have asked about making donations. Please use this link!
More ...