Help Project Precious Rescue Save Lives!!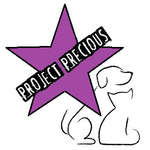 Project Precious Rescue is in need of donations to provide for our ever growing number of homeless dogs and cats as they await adoption.

In 2013, we have taken on several dogs and cats with medical issues who have required specialized care.

Napoleon ...