Helping DFW Atheists Helping the Homeless expand!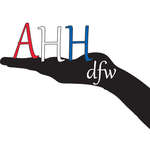 We need your assistance to expand our reach and give more homeless a helping hand!

We use 100% of of the donations we receive to purchase items such as clothing, food, toiletries and other personal care items, which we then hand out, for free, to the ...