We urgently need your help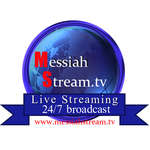 Messiah Television Network is asking for your help.
In order to be able to increase the advancement of spreading the gospel of Jesus Christ we need to add more features to our websites.
For that we need $17,500
You can take a FREE account with ...