Empower Veterans to Thrive as Civilians
Finished!
Thank you everybody. Our campaign is now over.
×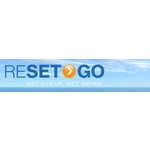 If we don't support our veterans, and enable them to succeed as civilians, who will? Help us empower veterans to move forward with confidence, seeking careers where they thrive, not just a job where they survive.
More ...