Bringing the Patrick Family Home
Extended time!
Our deadline has passed but you can still help.
×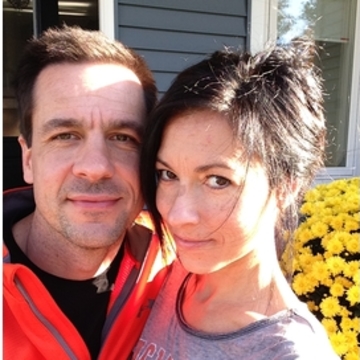 What is the greatest gift of all? Love. True, inspirational, hopefilled unconditional, grace giving love.   As a child I walked around taking care of my adopted daughters, I took them everywhere.  Mom at that time wasnt even sure where I had ...
More ...