Can you please donate just $10.00?
Extended time!
Our deadline has passed but you can still help.
×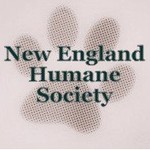 Success' babies are ready to come to RI! They all need to be spay/neutered and have thier puppy shots. There are 11 babies!! Then they need to be transported!! Can you donate just $10.00? Then share and ask your friends to do the same! Thank you ...
More ...